Stephen and Maddie, who found each other on Tinder, became man and wife on February 18, 2022.
Maddie chose a romantic sleeveless A-line gown with spaghetti straps, a V neckline, and a bodice and skirt overlay with embroidery. Her accessories included drop earrings, a pendant necklace, and a full-length veil. Her bouquet was composed of white roses with botanical accents. Her eight bridesmaids wore coordinating full-length teal dresses. They carried modified versions of the bride's bouquet.
Stephen got married in a classic black tuxedo with a white shirt, black bow tie, and mini bouquet boutonniere. His eight groomsmen wore black tuxedos with white shirts, teal bow ties, and mini bouquet boutonnieres.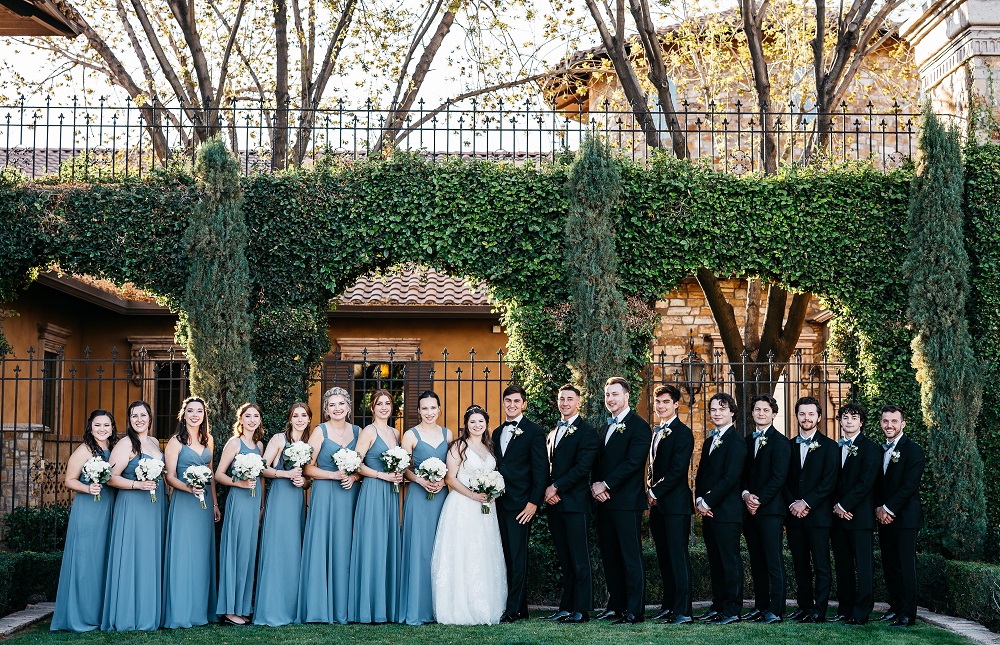 After an off-site ceremony, the couple and their guests dined on mixed-greens salad with cucumber strips, mandarin oranges, fresh berries, feta cheese, sugared walnuts, and raspberry vinaigrette; sliced beef tenderloin with cognac cream sauce and horseradish aioli; grilled Atlantic salmon; sun-dried tomato ravioli; and fresh green beans.
Wedding favors were mints, playing cards, and can coozies.
A number of people spoke during the toasts, including the best man, the maid of honor, the bride's father, and the newlyweds.
Maddie and Stephen's first dance was to "Nothing Can Change This Love" by Sam Cookie. Maddie and her father danced to "Butterfly Kisses" by Bob Carlisle. Stephen and his mother danced to "Edelweiss" from "The Sound of Music." Other wedding fun included an anniversary dance, an all-girls dance, the mannequin challenge, a bouquet toss, and a garter toss.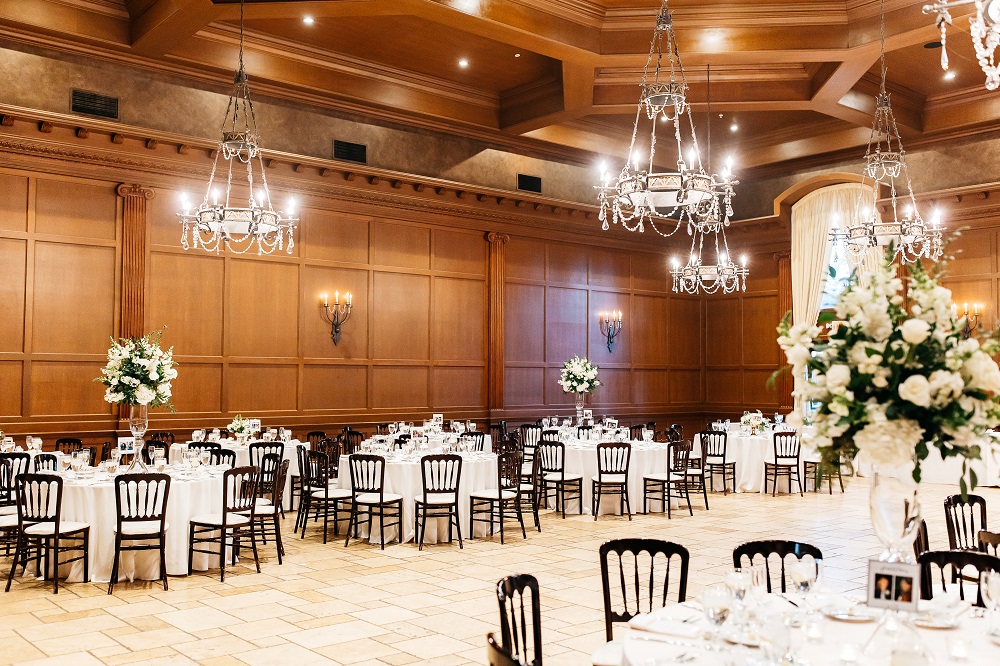 The four-tier white wedding cake was done with a brushed frosting design. It was decorated with white roses.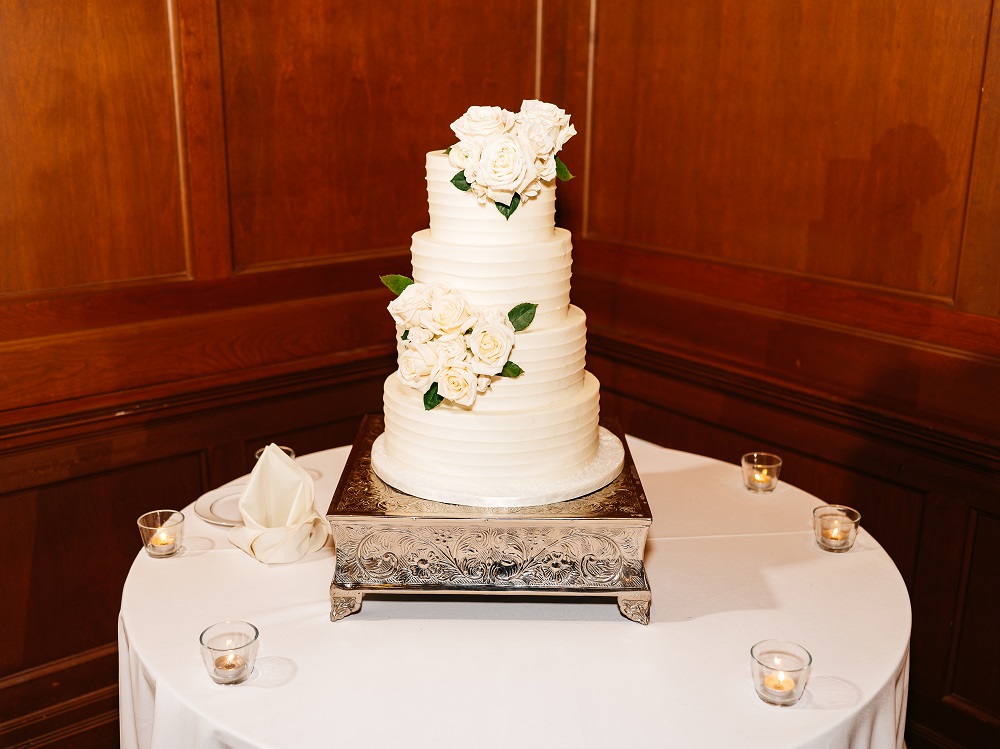 Stephen and Maddie left their special day under the signature sparkler exit.
We wish them all the best in their new marriage!
Photography By: Matthew Wheeler Photography