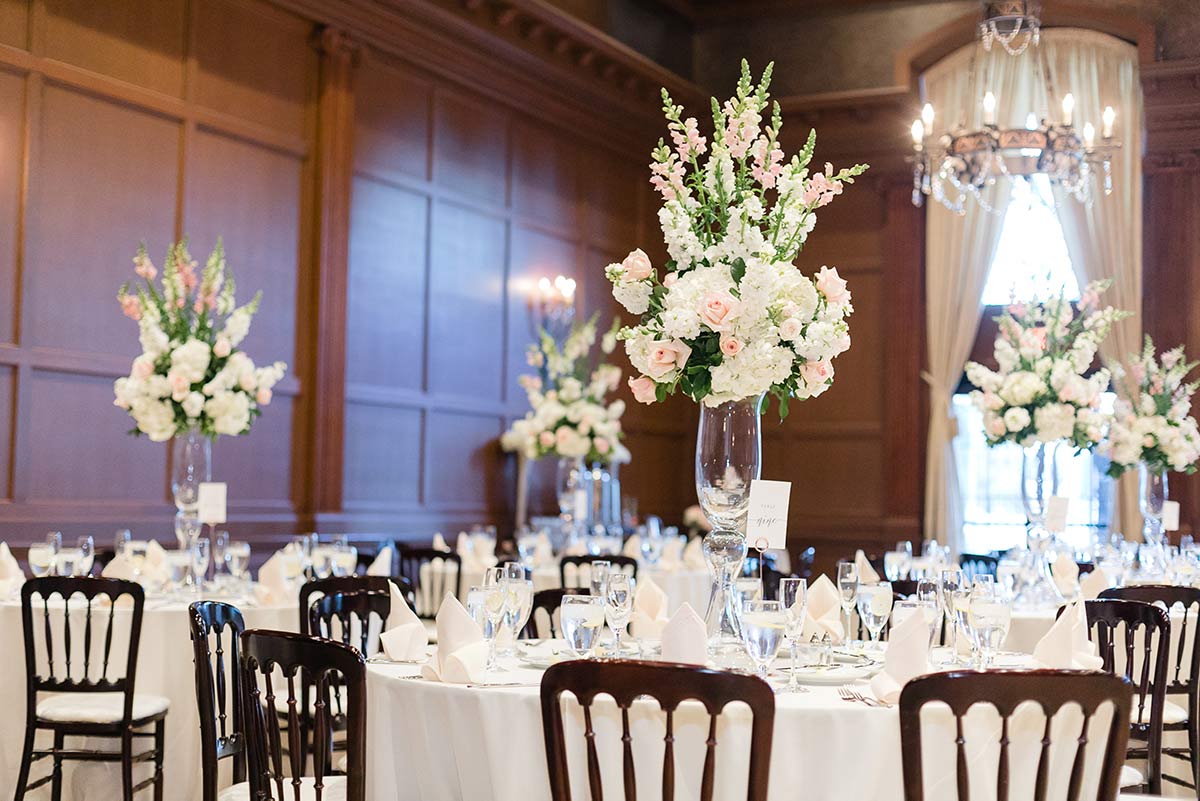 Private Holiday Party
The perfect event location for your next holiday celebration! Villa Siena offers the warmth of an intimate setting with the luxury only a Tuscan Villa can provide. Private events from 20-500 can be accommodated. Three separate and unique party venues allow you the opportunity to host cocktail hour, host an intimate party, stage a beautiful program or simply enjoy an elegant meal. Please call soon as December dates fill quickly!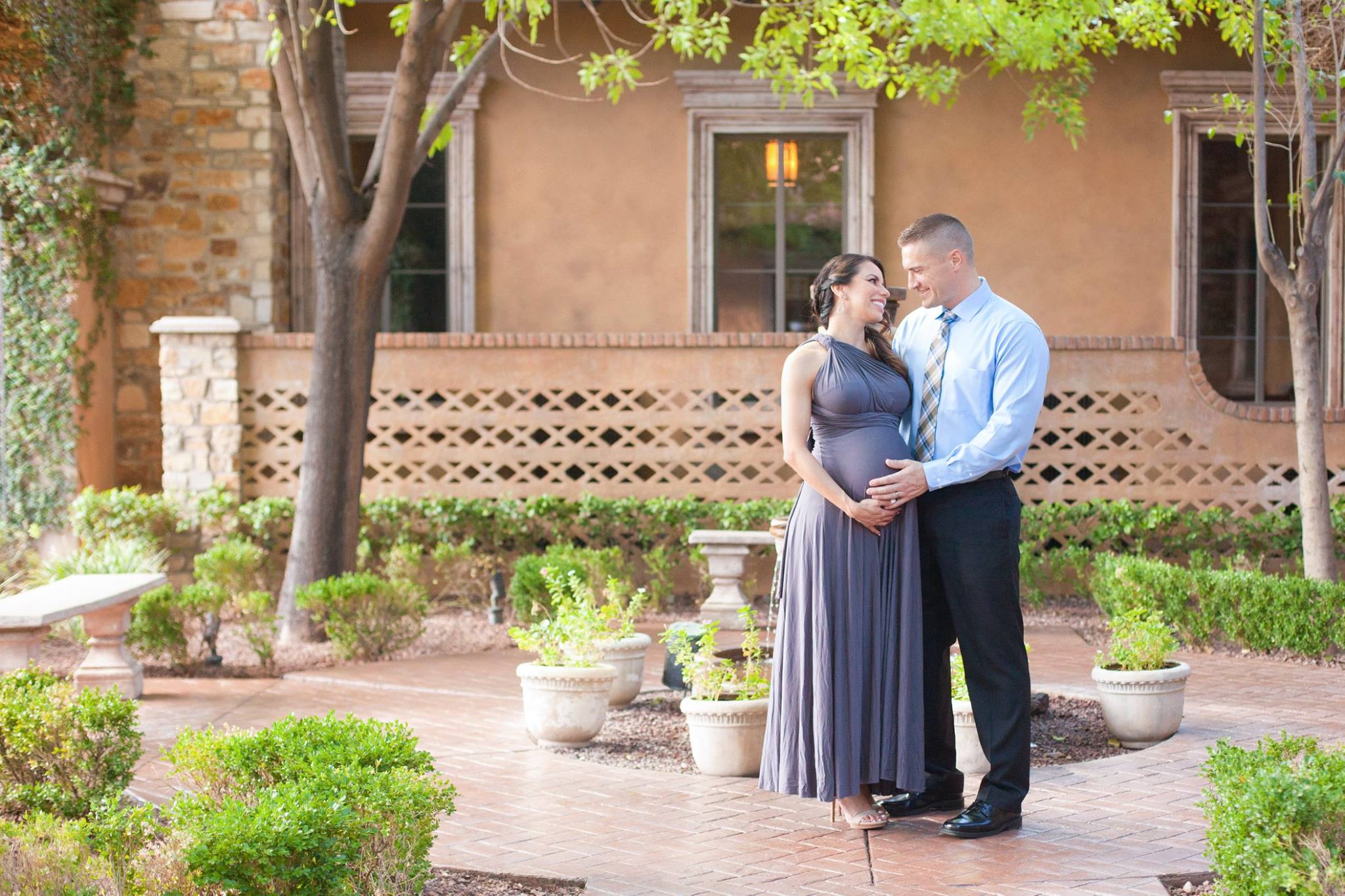 Baby Shower
The ultrasound is in.... IT'S A........BOY! Oh the beauty of modern technology. Now instead of filling our gift bags with yellow and green we can choose Hot Pink or Navy Plaid. The gift of a 9 month pregnancy is that it gives us time to the get used the idea and also time to feather the nest with adorable tights and bows and overalls and booties. Host a baby shower at Villa Siena. A perfect party venue for your daughter, sister or friend to welcome her newest little one to the family. Consider a Saturday or Sunday morning Shower for best rates. Contact your Villa Siena representative for pricing- website only provides evening rates.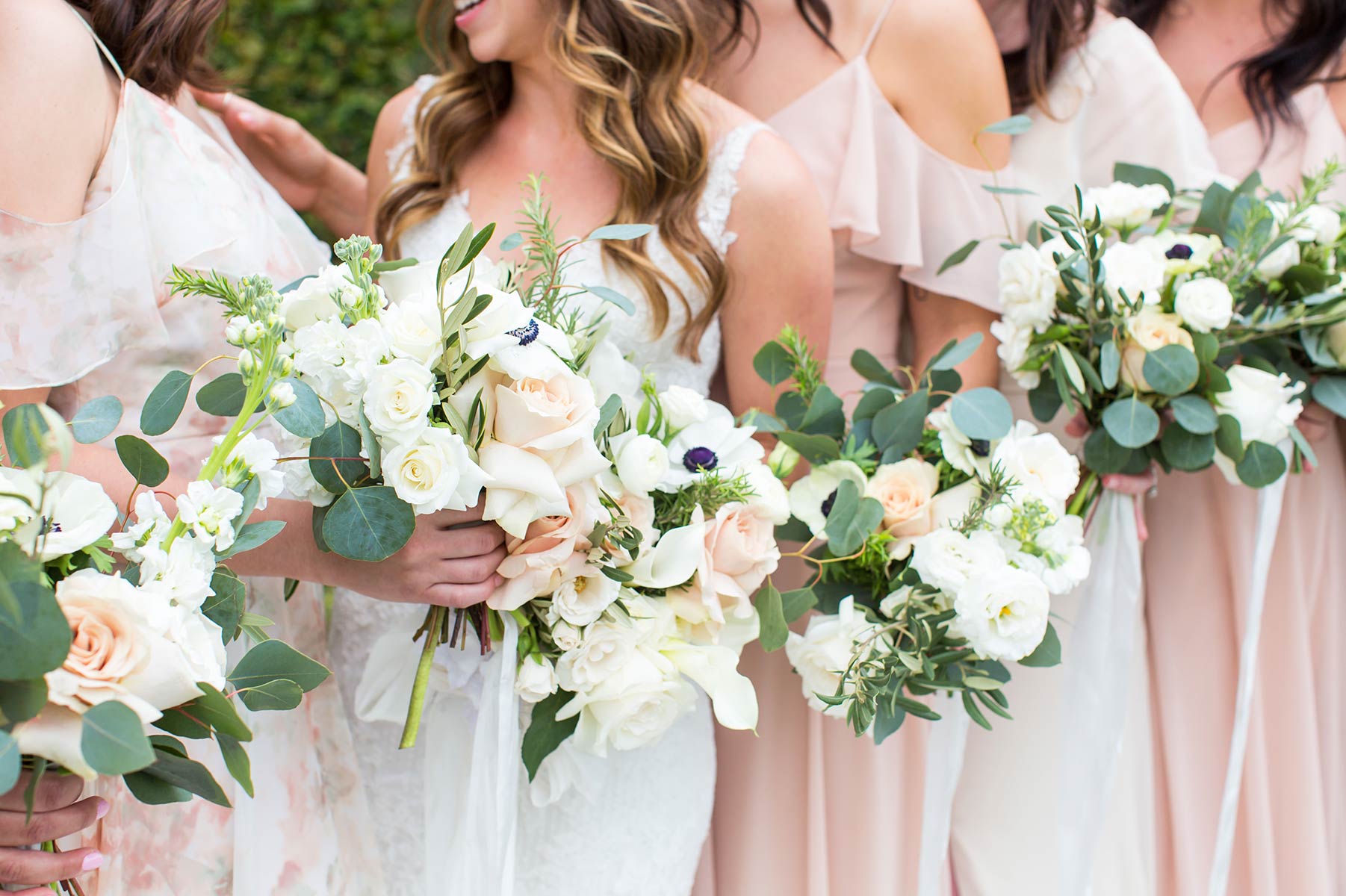 Bridal Shower
The date has been chosen, the dress is on order and now it's time to shop! What bride doesn't relish the fun of being pampered, cherished and showered with gifts for her new life with the man of her dreams? Plan a bridal shower at the perfect party venue, Villa Siena. Host a party on Saturday or Sunday morning for a great rate! Contact your Villa Siena representative for pricing- website only provides evening rates.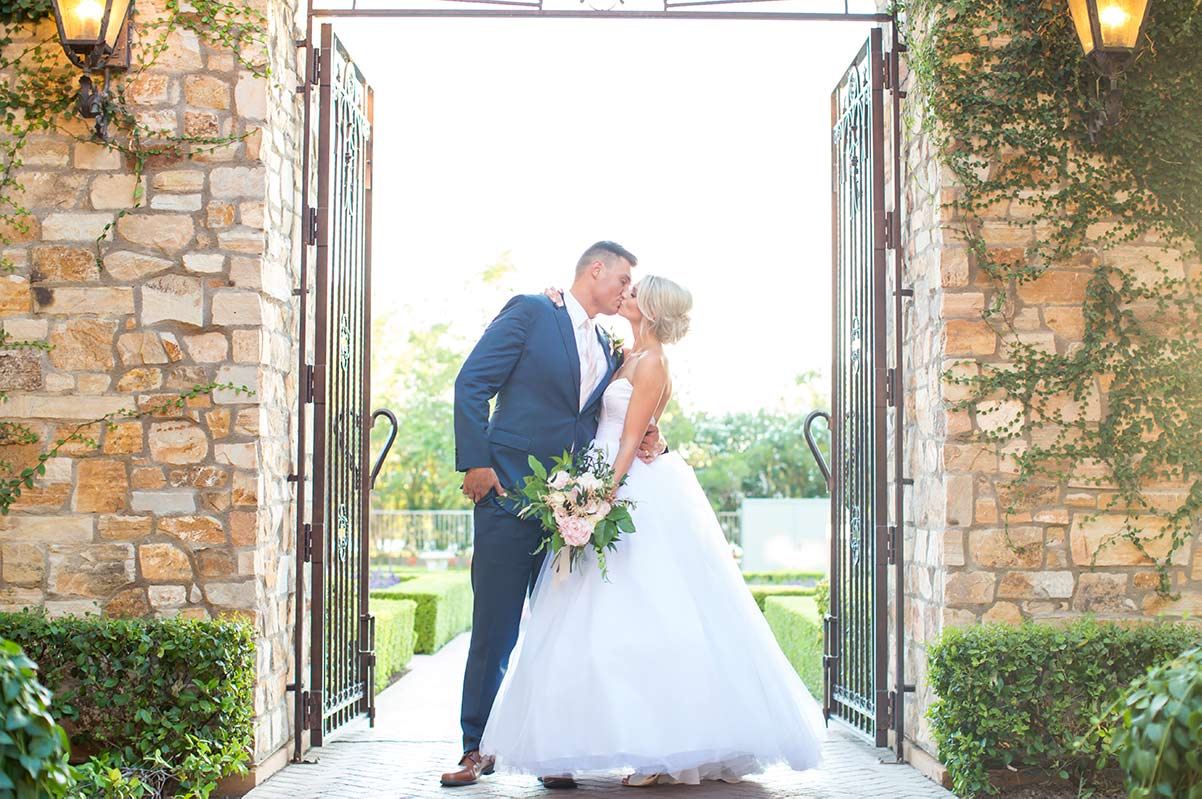 Anniversary/Vow Renewal
What better way to celebrate a lifetime of love than to host an anniversary party at the most romantic party venue in Phoenix? Some couples opt to re-new their vows in a brief ceremony on Toscana or indoors in Chianciano. A ceremony to renew vows is remarkably touching. Bring your tissue .... Sniff, sniff.... Friends and loved ones are able to celebrate the caring and sharing of a lifetime in love. If a ceremony isn't your style, then go ahead and jump right in to celebrate 20, 30, 40, 50, or even 60 years together! Cocktails, dinner, dancing....truly a night to remember with the ones you love.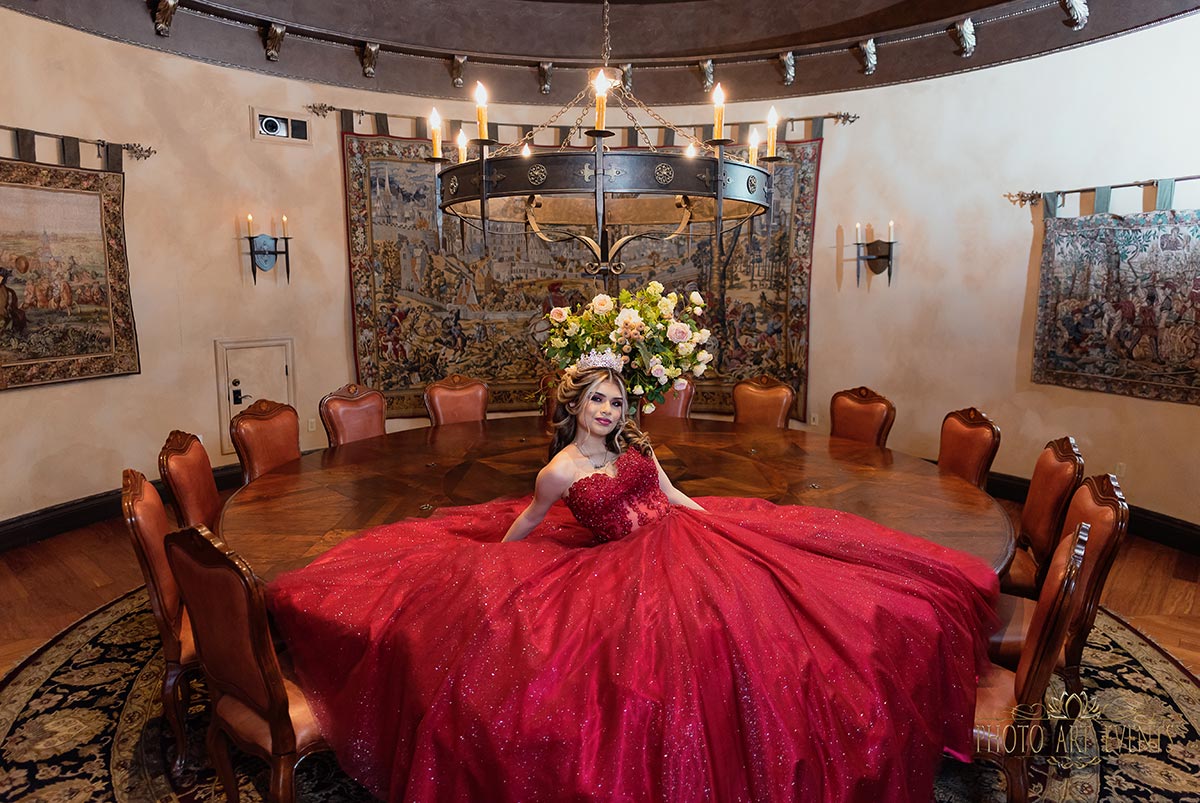 Sweet 16/Quinceanera
Sixteen IS sweet.
Create the celebration of her dreams for your princess at Villa Siena. Fabulous in every sense of the word, Villa Siena is the perfect backdrop for a dazzling party she will always remember. My Super Sweet 16 here we come!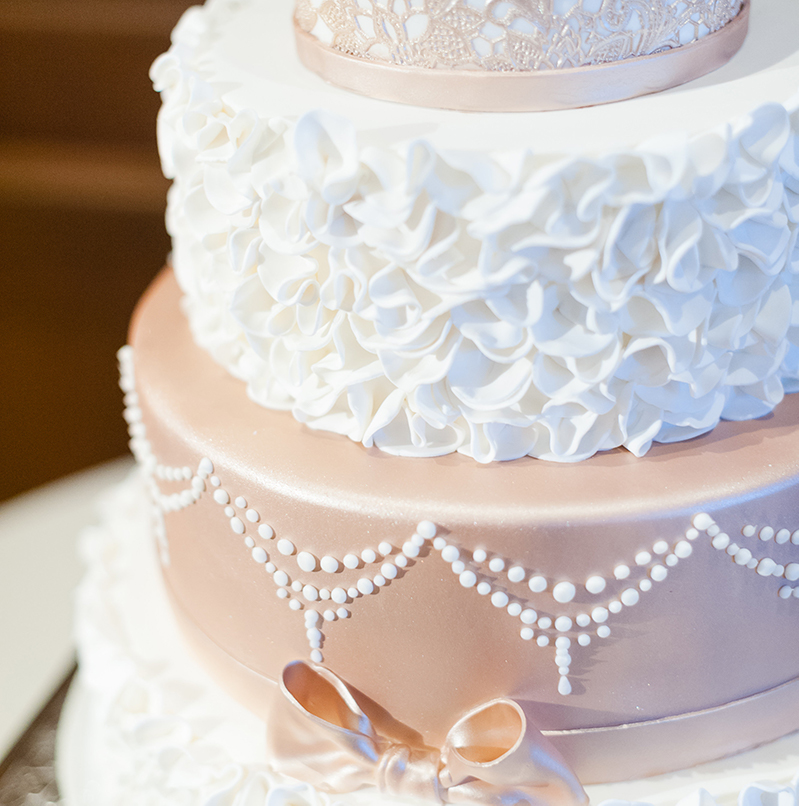 Birthday Party
One day a year you get to do what you like. Sleep in, eat cake, and read the entire paper. Every 10 or so years a "BIG ONE" comes along. Don't let the next BIG ONE slip by without CELEBRATING! Face it...... it's fun to celebrate YOU! If you are planning a big birthday celebration for your spouse, sister, brother, daughter or friend, you are a wonderfully selfless person deserving of much admiration and a nice backrub when it's over! Please consider Villa Siena as your party venue for that next BIG BIRTHDAY ~ Happy Tuscan Birthday to you!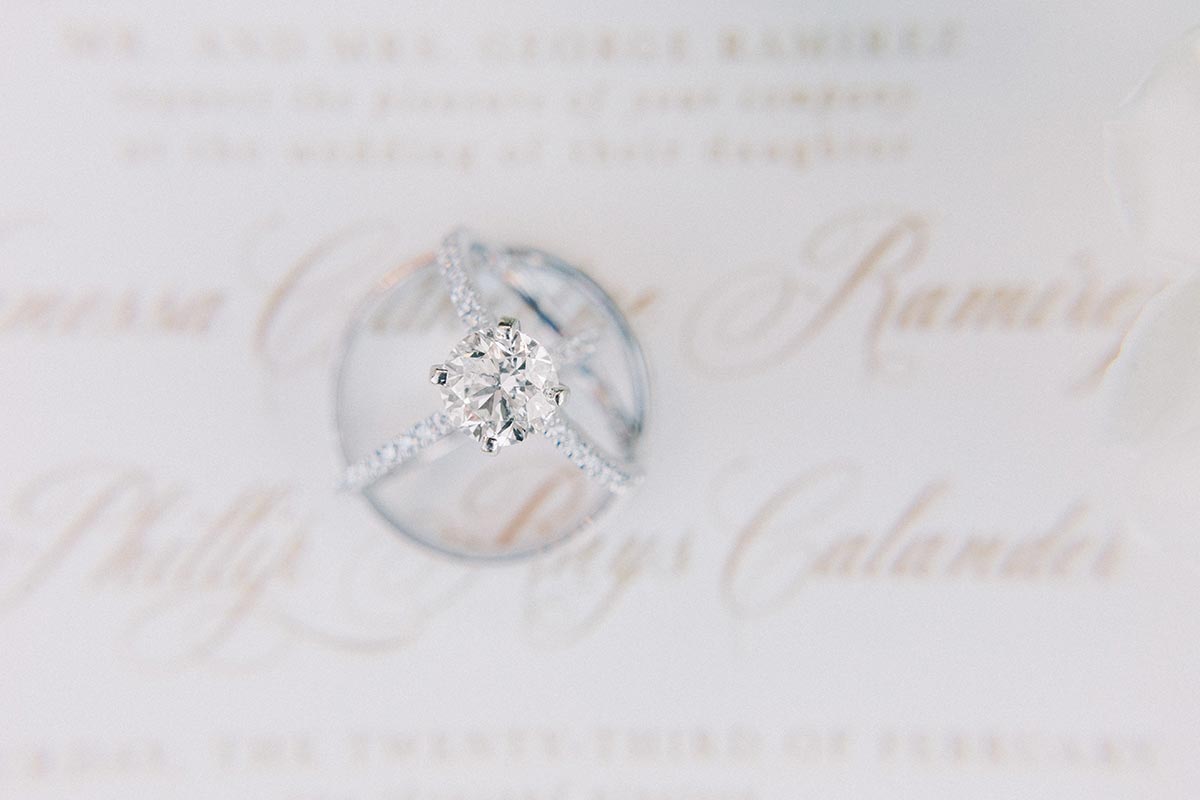 Engagement Party
The RING is officially on her finger. The date is set and it's time to spread the word that you are actually getting MARRIED! Host and intimate dinner for 20 or a larger meal for family and friends in any of our venues. Villa Siena is a romantic and private party venue for just such an important occasion.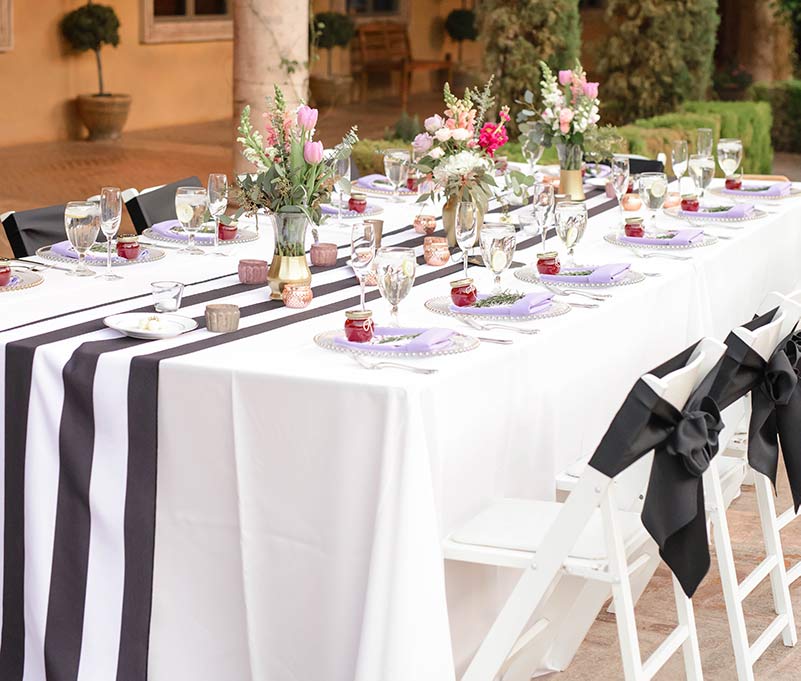 Bar/Bat Mitzvah
Historically, the Bar Mitzvah or Bat Mitzvah has had significance of a ceremonial occasion when a young person is recognized as an adult in the Jewish community and is prepared, after much study and preparation, to participate in some of its most beautiful and significant rituals. We are pleased that many families have chosen Villa Siena as an elegant venue to celebrate this special day together.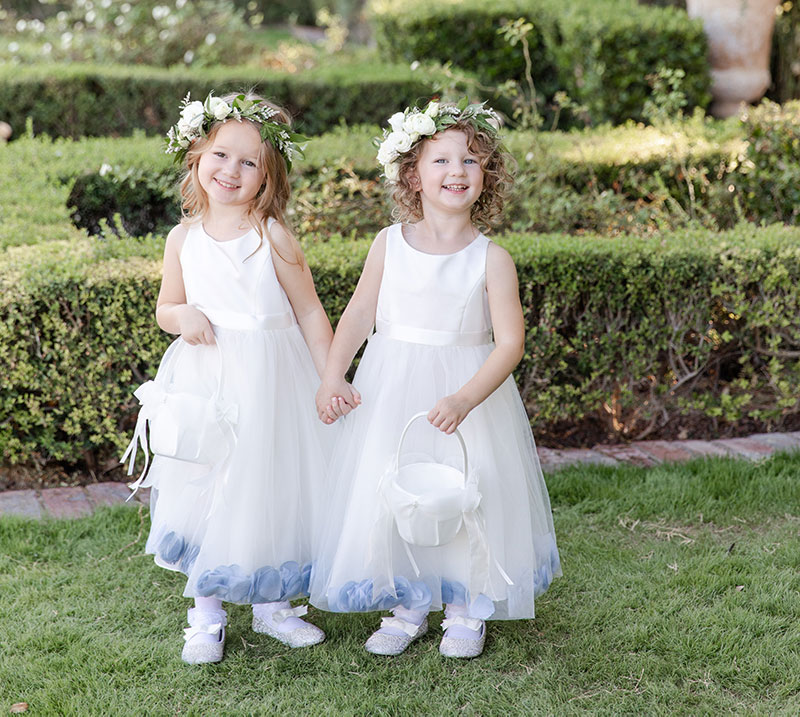 Baptism
A baptism marks a very special day. Consider hosting a celebration at our venue in honor of your son, daughter, friend or neighbor on their baptism day. Villa Siena offers a charming setting to gather with close members of your church to enjoy light hors d'oeuvres or a full meal.
Other Events
If you have another event in mind, please call us! We are able to help you with any event you can imagine.